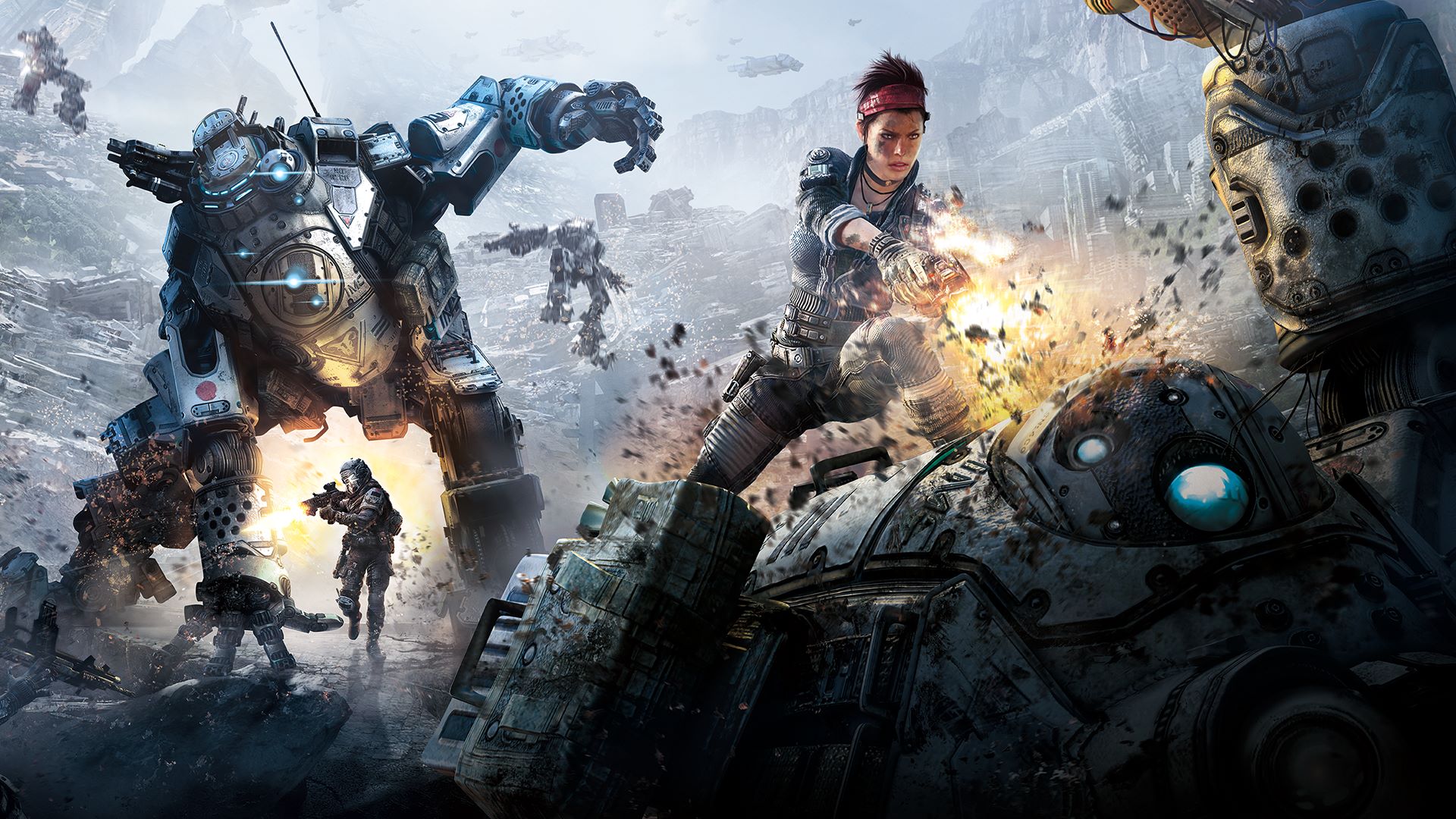 Thanks to Chris Mawson, from Power-Up Gaming, Titanfall's Season Pass seems to be free for everyone on the Xbox store.  I suggest reaching the Xbox store via the link below:
There you will see the Season Pass and Add-on DLC's listed for free for anyone to grab.  The Xbox 360 version however must be D/L individually.  I have verified this and again thank Chris for the heads up.  The original story can be found below.
Titanfall Season Pass Currently Free on Xbox One and 360 | Power Up Gaming.